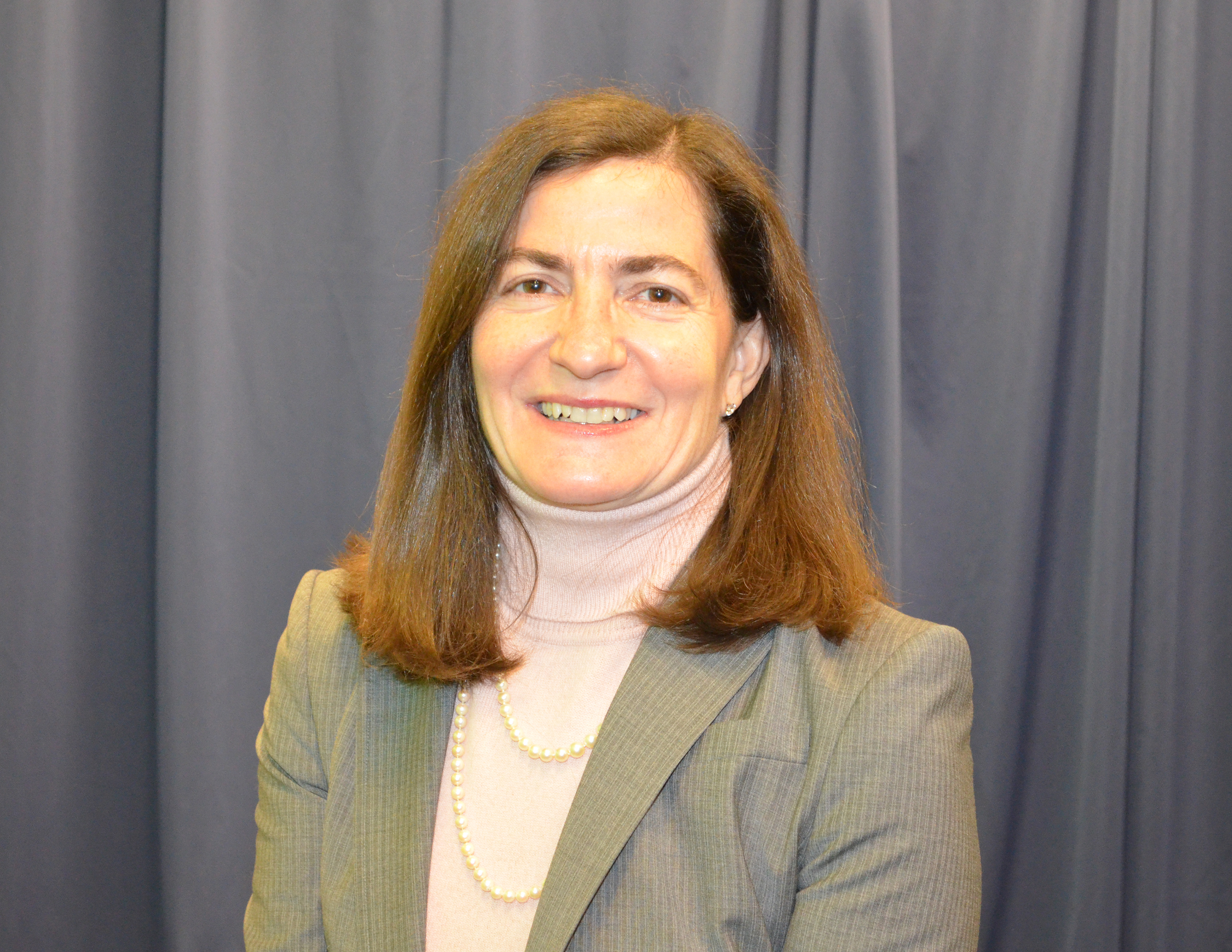 The Federal Trade Commission ("FTC") announced today that Commissioner Julie Brill will step down at the end of March.  Commissioner Brill has been with the FTC since April 2010, and prior to that held positions with several State Attorneys General offices.  Her departure, which follows that of Commissioner Wright, leaves the Commission with only three members.  And while we doubt that FTC vacancies are as momentous as those on the Supreme Court or that any Presidential candidate will be asked anytime soon who they would nominate for the FTC, it does seem unlikely that either vacancy will be filled quickly during this presidential election year.
We can't remember the last time the FTC was down to three Commissioners (other than for a few brief days in January 2006) and some have asked how many votes will it now take for the Commission to act — is it a majority of the five seats or just a majority of the three currently serving members.  Well, there's a story behind that we thought we'd share (along with the answer, of course.)
The Commission's rules have long held that a Commission action requires only a majority of the participating Commissioners (unless a specific statute or rule requires otherwise).  Until September 2005 the Commissions' rules defined a quorum as a majority of the members of the Commission.  However, at that time one sitting and one nominated Commissioner had spouses who were attorneys at the same law firm (which also happened to appear frequently before the FTC).  Faced with the prospect of two Commissioners often having to recuse themselves, the Commission amended its quorum rules so that a quorum consists of only a majority of those sitting and not recused.  So, as long as the Commission holds at three Commissioners any two Commissioners can move a matter forward.